From Our Local Waters To Your Table
Completely prepared seafood dinner options, fried and steamed and ready to eat! All you have to do is pick up and enjoy!
Fresh local fish, blue crabs and shellfish, steamed or fried to order. Please call ahead for steamed or fried orders by 2:00 p.m. on the day you want them and let us know what time you would like to have them ready for pick-up. We'll have them hot and ready as close to that time as possible. If you like them heavily spiced it's $1.00 extra for dirty crabs. Don't forget to pre-order some of our delicious, home-made sides to complement your main dish!
**Please note that our prepared seafood is meant to be enjoyed immediately or soon after pick up.**
Call four days ahead for special orders. Prices subject to change due to market and availability.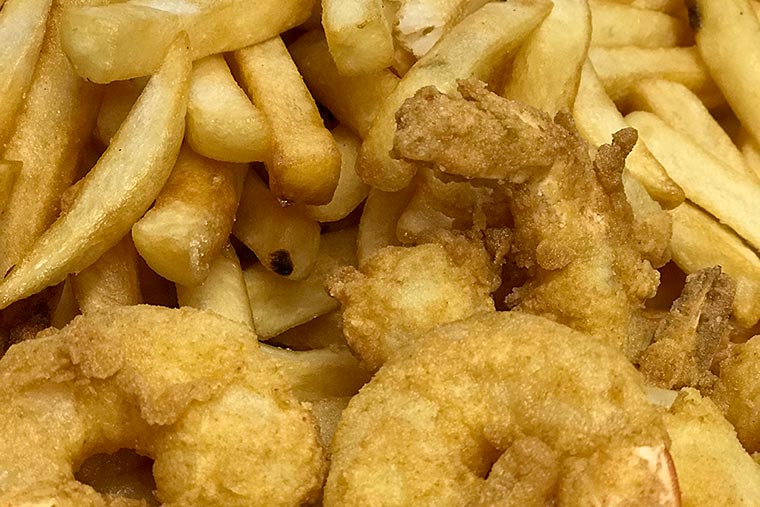 FROM THE FRYER
MARKET PRICED
Hushpuppies
Fries side
Shrimp
Crab Cakes.
Soft Shell Crabs
Flounder
Oysters
Clams Strips
Chicken Tenders
Popcorn Shrimp
Fish Bites
Fish of the Day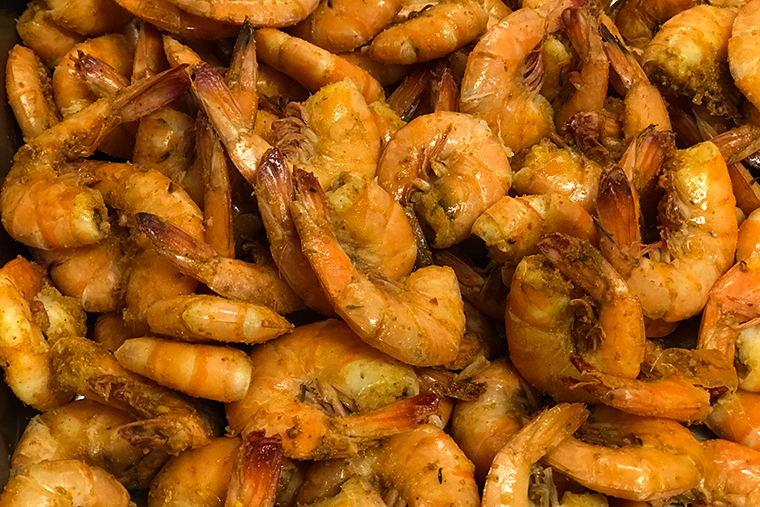 FROM THE STEAMER
MARKET PRICED
Med. Shrimp
Lg. Shrimp
Jumbo Shrimp
Little Neck Clams
Oysters
Mussels
Snow Crab
King crab legs
8 oz. Lobster Tail
4 oz. Lobster Tail
14-16 oz. Lobster Tail
Live Maine lobsters
Corn on the cob